izarding
izarding
Realm
Realm
It's summertime in Scotland; the weather has begun to clear, and the flowers are in full bloom! Now is a time for bonfires, stargazing and long nights spent with friends and family! Welcome to Wizarding Realm- an AU Harry Potter role play set in current day hogwarts!
House Points
256 Points
102 Points
185 Points
149 Points

Hogwarts School of Witchcraft and Wizardry
, ...8 years later...
Jul 16 2017, 11:00 PM
Link
In true Bubble fashion, I'm doing an info thing here. It isnt done yet. >.>
--------------------
Jul 16 2017, 11:41 PM
Link
Current Hogwarts Professors
(NPCS for now unless specified, will change when character claim positions)
Eudora Spitznogle - Headmistress
Professor Barnabus Quigley - Ancient Runes
Only a few feet taller than Professor McCord, Barnabus is as flamboyant as any professor on staff and known to be quite the lush. There is a rumor that he and Professor McCord have a secret relationship.
Professor Conrad Armenian - Arithmancy
Conrad is a humbug. He doesn't enjoy holidays, celebrating, or happiness whatsoever and his students know it. That is most unfortunate for those required to take his class for certain professions. Still, he clearly has a love for the school and the students.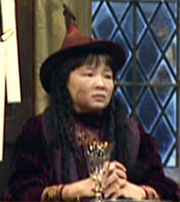 Professor Aimee Ming - Astronomy
A short witch of Chinese descent, she is known as being very soft spoken and always has a starry look in her eyes.
Professor Magdalene McCord - Charms, Gryffindor
The shortest professor on staff at 4'9 she may also be one of the feistiest. She has a lot of lion in her, true to the house she so valiantly leads. Like Eudora, she fights fiercely to keep the school neutral and would duel to keep it that way.
Professor Leonardo Woodlin - COMC
Leonardo is... odd. Unlike his colleagues who live in the castle or Hogsmeade he lives in the stables alongside his creatures. He is not known to bathe often, but he is still the kindest of souls. A bit scatter brained, but in his eyes you can see an untapped power.
Professor Helen Vansickle - DADA, Ravenclaw, Deputy Headmistress
Perhaps the only witch to rival Serena in power and knowledge of powerful magic, she is much less feared by the students. On the contrary, her classes are very enjoyable as she loves learning. She is also the esteemed Head of Ravenclaw and true to fashion is often consulted by her fellow staff for her wisdom.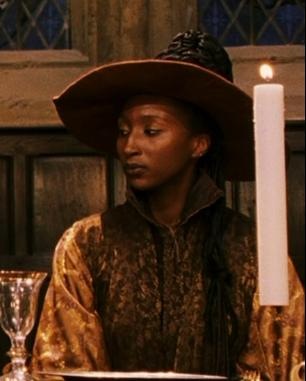 Professor Elizabeth Buckner - Divination
She and the Headmistress do not get along as Eudora detests the subject, but Elizabeth is actually an accomplished seer able to tap into her ability at will. She rarely speaks, but when she does she usually has the attention of the room.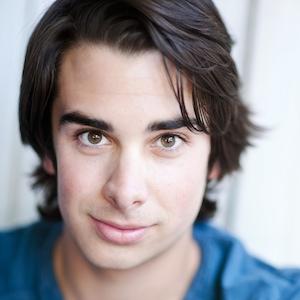 Gavin Woodbane - Flying
Professor Victor Septema - Herbology, Hufflepuff
A bright spirited man with a love of plants and a love of teaching. True to the house he leads he is perhaps the most lovable professor on staff.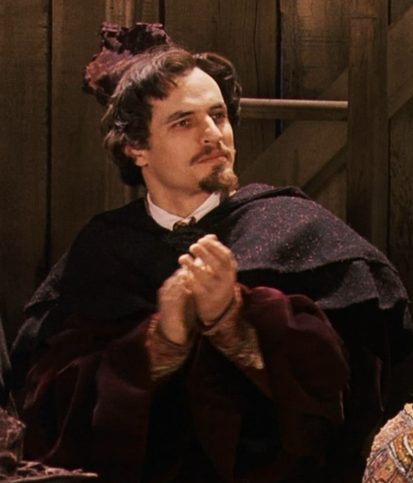 Professor Jareth Prufrock - History of Magic
A stern young wizard who studied diligently in his youth. He is known for giving out particularly exhausting tests and essays to his students, but he shows favoritism to those who show promise in his subject.
Professor Cecily Flemming - Potions
She is cold and detached, unlike her predecessor in the position (Eudora) she focuses heavily on theory before practical use of potions is put into place. Still, she is a fair professor and she has been known to give extra lessons to struggling students.
Professor Serena Devereaux - Transfiguration, Slytherin
Serena is a powerful witch, perhaps the most feared on staff and a strict disciplinarian. She took on Slytherin after Eudora became Headmistress and maintained the tradition of keeping her house in line to the pride of their founder. She also smokes like a fiend.
Current Hogwarts Staff
(NPCS for now unless specified, will change when character claim positions)
Healer
Librarian
Caretaker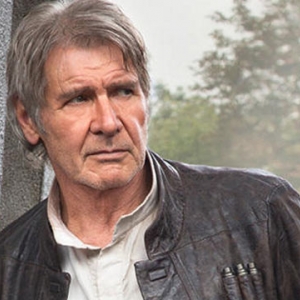 Groundskeeper
--------------------
Jul 18 2017, 04:50 PM
Link
The War
Hogwarts' Involvement
From the beginning, Eudora declared to the world, with the consent of the Board of Governors, that Hogwarts would remain neutral in the war between AEGIS and the Veridian Guild. This led to some parents who supported one side or the other pulling their children out of Hogwarts. It also led to several staff leaving the school to join the war effort. However, after a few months of Eudora tightening her grip on power over the school she managed to consolidate a loyal staff who became equally determined to keep Hogwarts neutral.
However, as the war rages on, even Eudora is beginning to see that it might be necessary to engage with one side or the other. Indeed, both sides have not only attempted to convince her but also to infiltrate the school and supplant her. This has led to a drastic increase in school security.
Hogwarts Defenses
Since the war began, Eudora and her staff have worked tirelessly to sure up the defenses of the castle against any attempt to assault the school or take it by force.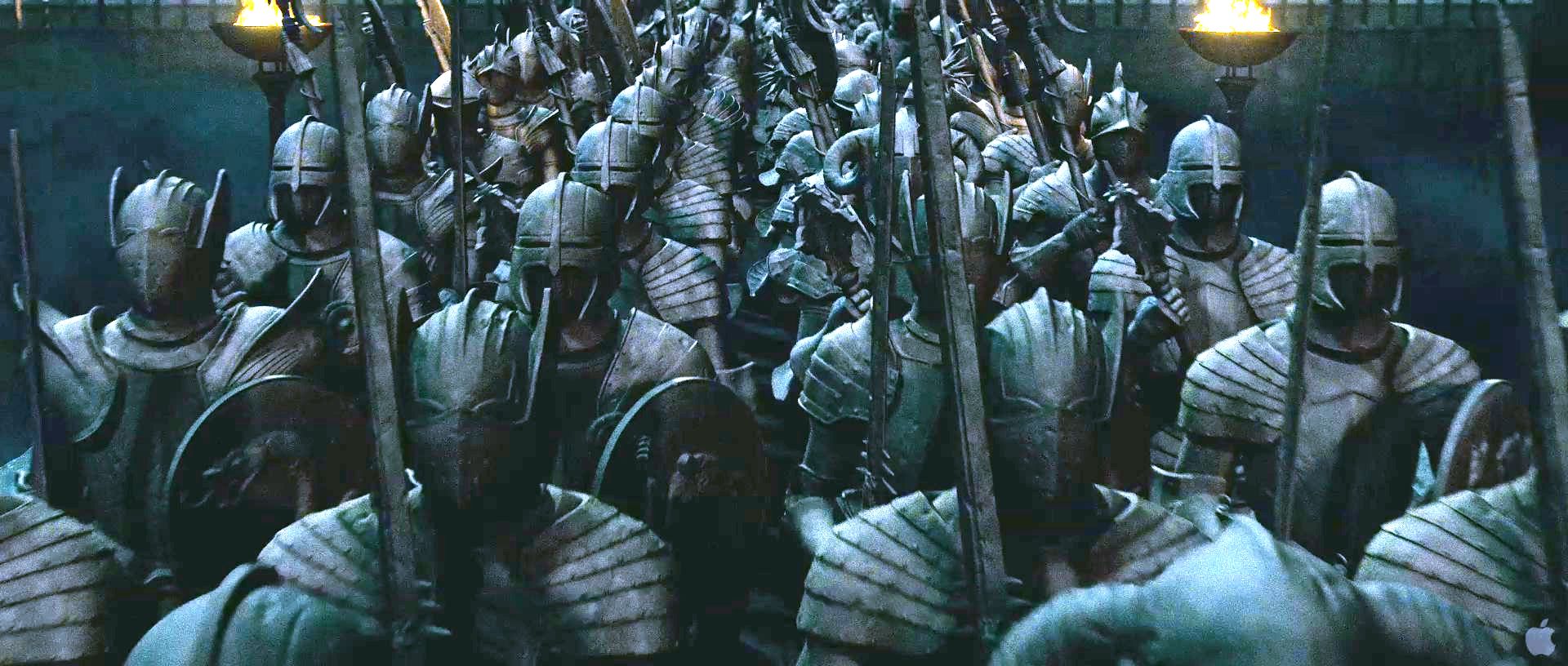 The Statues
Using her own authority over the castle as Headmistress, Eudora has set patrols of several of the castles statues. During the day they guard the border of the school so as not to disrupt the daily lives of the students, but at night the statues are known to patrol the grounds. However, they are only so effective. They are incredibly strong and resistant to magic, but their ability to act tactically is limited.
Charms & Spells
In addition to the anti-apparation charm placed on the school and the entirety of its grounds, the professors have also enacted several defensive charms and spells to prevent any magical assaults from outside the grounds. These charms do not repel intruders from simply walking in and do not cover all of the secret passages.
Trolls
Professor Woodlin has managed to wrangle a horde of trolls who patrol the deeper, uninhabited, areas of the dungeons. They also lurk in all of the known secret passages which are now strictly off-limits to students. However, students have since found several other secret ways in and out of the castle that the staff have yet to discover.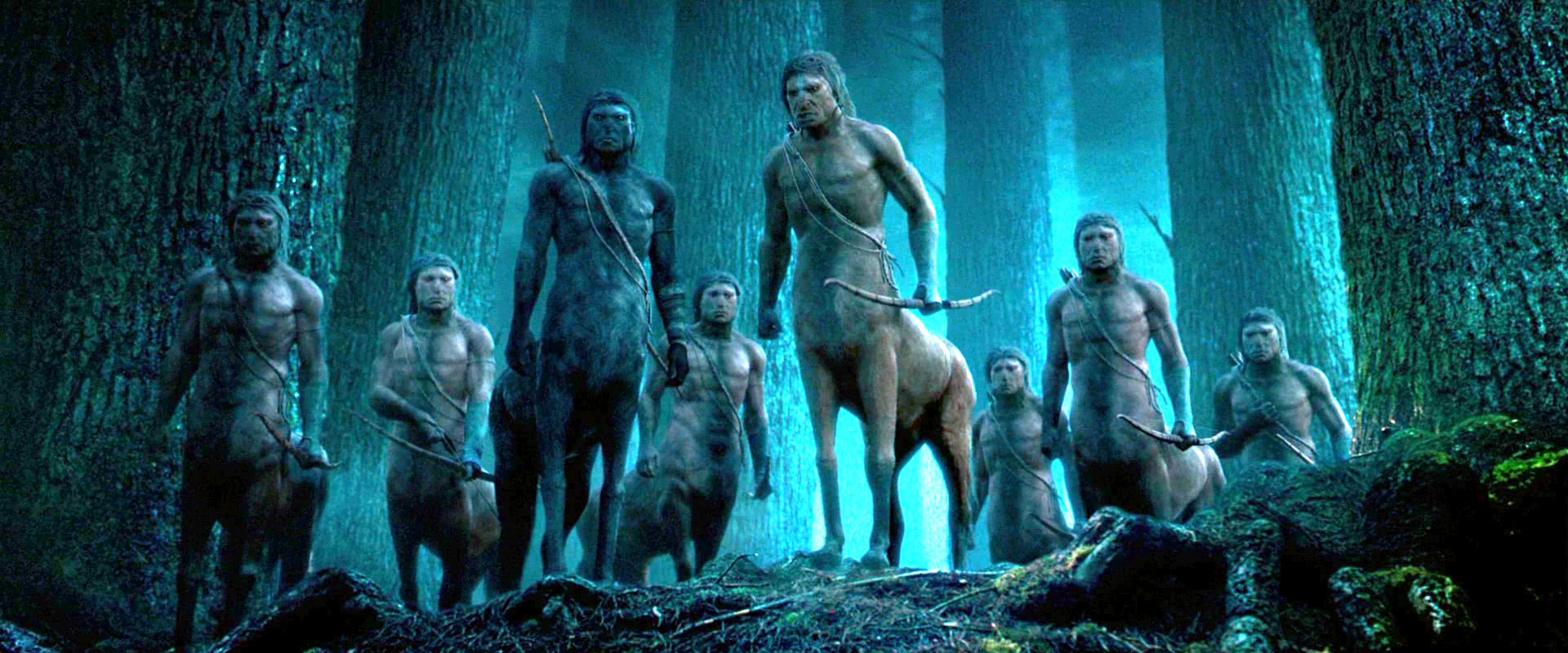 Centaurs
Eudora has also forged an uneasy alliance with the centaurs who live on the reserve in the Forbidden Forest. Along with the lake, the Forest is a weak point for defenses, so centaurs have been enlisted to patrol the forest for intruders.
Merpeople
Finally, the school has maintained their close ties with the merpeople of the Black Lake. The lake, like the forest, is a good possible point of entry for intruders, but the merpeople have agreed to guard against unauthorized boat travel across it, upsetting many of the Hogsmeade residents.
The Professors
Several staff members have also used their person expertise to set up defenses of the castle. Professor Septema has employed the use of several deadly plants to deter intruders, Professor Woodlin communes with the creatures of the grounds to help keep watch, and Professor Buckner frequently divines whether the school is in danger. Together the staff is a powerful force to be reckoned with, but they can't be everywhere at once.
Defense Failures
There are still many holes in Hogwart's defenses. Several secret passages remain undiscovered, the statues can be very easy to sneak past, trolls are stupid enough to fool, and the patrols by centaurs and mermaids are not constant. The castle has been penetrated many times by faction members since the upping of defenses, to the frustration of the staff. Until now, all those who slipped past the security of the school were usually brought down by the professors who are really the last line of defense for the students.
--------------------
1 User(s) are reading this topic (1 Guests and 0 Anonymous Users)
0 Members: